Best Staycation Deals & Packages In Singapore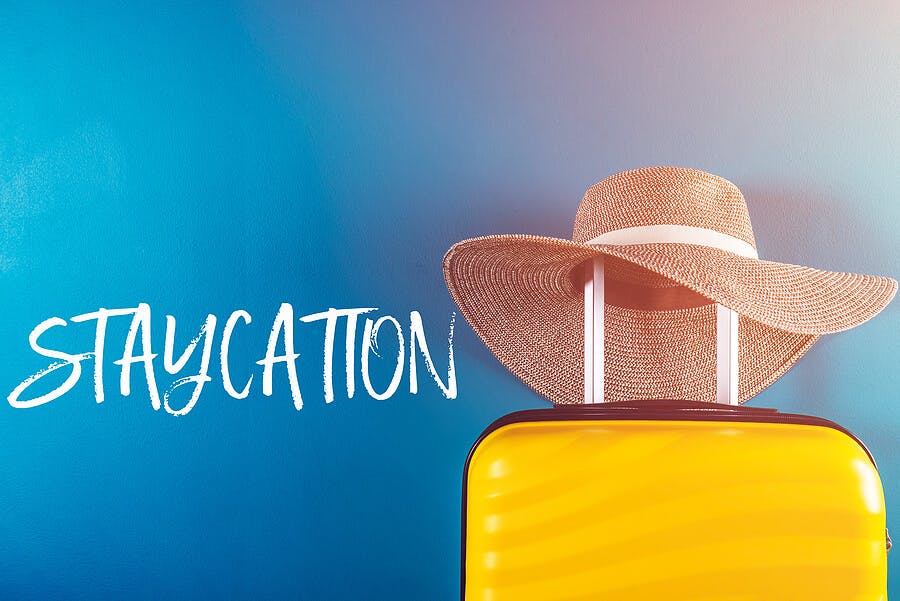 Follow us on Telegram for the best updates: https://t.me/sgdivedeals
Miss travelling overseas and need a well-deserved vacation? We got you covered! Treat yourself to a much-needed getaway and relax and unwind with these staycation deals in Singapore!
Experience what it's like to be a local tourist and check out some of the nearby eateries, landmarks and heritage sites around the top hotels in Singapore – we have gathered the best staycation deals located at prime spots such as Bugis, Chinatown, Marina Bay, Sentosa and Orchard – each one promising a different adventure from the next!
Get steep discounts on the top hotels and staycation packages in Singapore, including enticing 1-for-1 discounts, flash deals and credit card offers. Pamper yourself and your loved ones to a rejuvenating spa session, enjoy complimentary premium toiletries and breakfast, and laze your weekends away with late checkout by taking advantage of these staycation deals (you can thank us later!)
So, stop dreaming about having breakfast in bed and wake up to an awesome view of the city skyline by browsing through the top staycation packages available in Singapore. Whether you are planning a romantic couple or solo getaway, or celebrating a special occasion with friends and family, quickly find all the ongoing deals near you using our Map View and book your next staycation now!
Dive Deals is dedicated to being your number one source for the best staycation deals in Singapore and many more – stack your savings and find all the latest deals on food, groceries, shopping and experiences on our website today!
We all love vacation, I meant staycation, especially during the times of COVID when we cannot really have an oversea vacation. What's more when there are no reasons to reject staycation with steep discount: 1-for-1 and etc.
Here we have put together some of the best staycation deals in Singapore, whether you are looking for staycation at Bugis, Sentosa, Marina Bay, Chinatown or anywhere in town. You can easily find all the ongoing deals here.
Weekly staycation deals
Week 17-20 Sep 2021 1-for-1 deals
Related blog post on staycation
Wake Up To These 4 Deals In Marina Bay for Staycations