Ongoing & Upcoming Warehouse & Atrium Sales Not to Miss in November 2023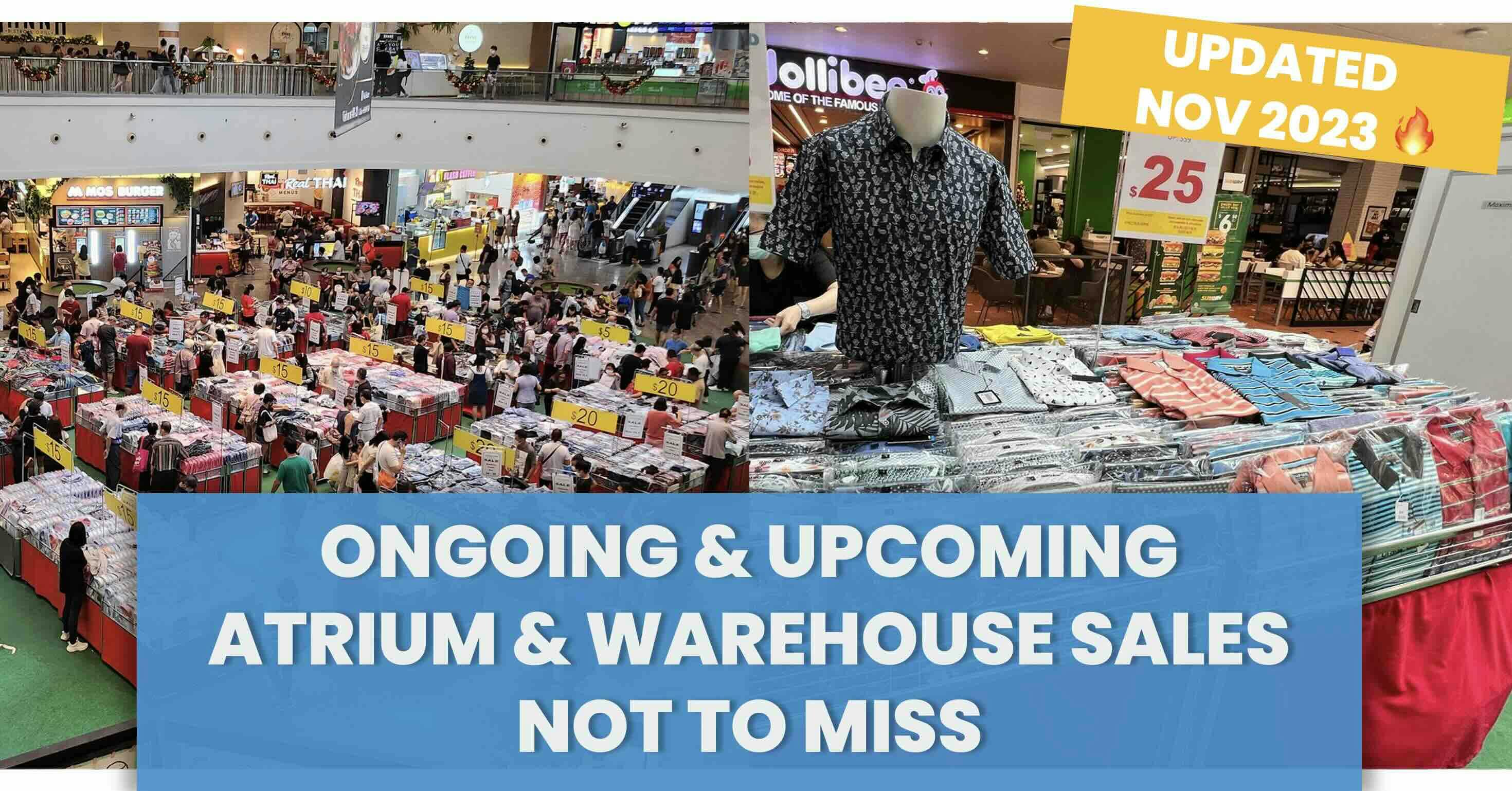 Follow us on Telegram for the best updates: https://t.me/sgdivedeals
Are you looking to save money on the things you love? Look no further than warehouse and atrium sales near you! With so many incredible deals and discounts, it can be hard to keep track of them all. That's why we created this article!
Here, you'll find all the best deals, up-to-date information about current and upcoming warehouse and atrium sales, and tips for great savings.
Continue reading to find out about the ongoing and upcoming warehouse and atrium sales that you can't miss! To check out more amazing deals, head to divedeals.sg to find the latest deals.
Ongoing & Upcoming Warehouse & Atrium Sales
Check out these other brands
From discounted furniture to exclusive bargains, this guide will show you how to save money while shopping.
We understand that finding quality items at great prices can be a challenge. That's why we've gathered all the essential information on warehouse and atrium sales into one place so that you don't have to search around for it. We provide detailed descriptions of products as well as tips on how to get the best value for your money. Whether it's clothes, electronics or home decor - we've got you covered!
Don't miss out - keep this article in view and make sure you're always getting the best deals! Looking for more deals? Find out where are the ongoing and upcoming pasar malams around you!