December 2021 Singapore Deals Fiesta - Deals you should not miss out on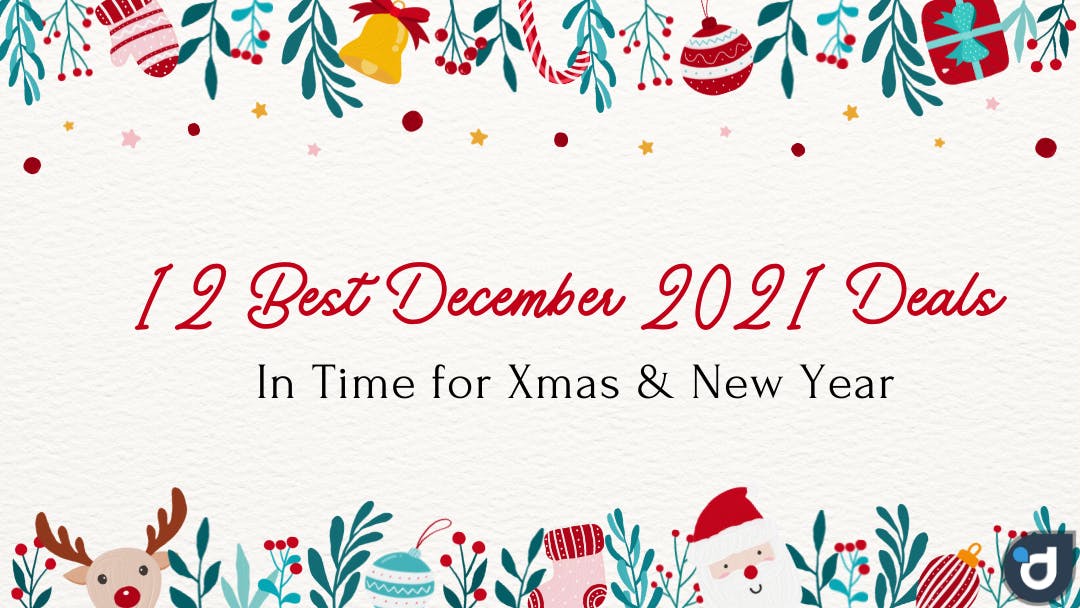 12 Best December 2021 Deals in Time for Xmas & New Year
It's the month of the year with deals, good lobangs and great sales at many places! The Dive Deals editorial team have scoured through all these deals and put together the December 2021 Deal Fiesta - only the most noteworthy deals are highlighted in each category. Make the most out of December 2021 with these 12 best deals covering F&B, fashion and much more!

That is not all! For all the other deals and promotions happening, be sure to stay tune to our website or our social media platforms.
Check out our website, Facebook, Instagram and Telegram Channel as we bring you more exciting deals!