Why we started Divedeals to discover Singapore promotions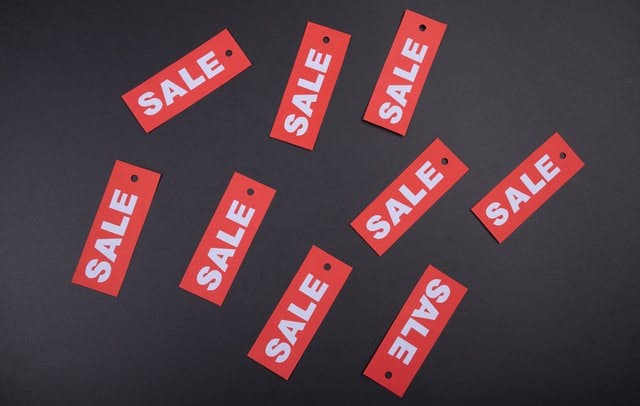 Follow us on Telegram for the best updates: https://t.me/sgdivedeals
Being a great fan of Singapore promotions, deals, and discounts, I love to hunt down good ongoing deals to share with my family and friends. Well, who doesn't love a great deal?
I believe it is in our nature that most Singaporeans enjoy the feeling of transacting a good deal and obtaining cost savings - it somehow gives us a great feeling of satisfaction. However, pretty soon, I ran into some issues when trying to uncover the best promotions in Singapore. 
Too many apps
First, apps. Mobile apps are increasingly less popular today amongst younger people including myself because the hassle to download one can be really quite a big hurdle. Also, way too many applications to download. There are just too many apps to go through to discover all kinds of deals. 
Too many websites, with poor experiences
Next, websites. Websites are rather friendly to access because they're a click or search away, and they are rather sharing-friendly. Of course, there is a similar issue of how there are too many websites aggregating deals which are not comprehensive (across categories, types of deals, etc).
However, some of these promotions/deal-aggregating websites in Singapore are not mobile-friendly, having a rather poor interface, and have too much information which occludes essential and important information of deals.
Check out these other brands
An experience of both, the webapp
Being quite fed up with the current landscape of poor websites, we developed divedeals.sg . Divedeals.sg is a website that offers a native-like application interface, commonly coined as a web application.
We aim to improve the current web experience in discovery deals, with a core focus on user experience and comprehension.
Divedeals User Interface
On our platform, we focus on your experience in discovering deals and promotions. Our home page allows you to seamlessly transit across categories, including a map view to show the applied locations of each deal around Singapore.
Clicking on one of the deals should bring you to a page as shown below.
As seen above, we try to surface the important information of deals, such as the dates or days (if applicable) that the deal is active, necessary criteria to redeem the deal, description for any other information, and highlighting terms and conditions (if applicable).
Do check out the blue buttons at the right, they allow you to view all its applicable locations, or check out more deals from the same brand you viewed! There could be more that one ongoing deal as this point from the same brand! Lastly, don't forget to share this awesome deal with your family and friends!